Our approach
We integrate behavioral insights and the best practices from the scientific method with a management consulting approach. This allows us to illuminate new insights and help you focus on the solutions with the biggest impact. The methods of behavioral science enable us to measure impact and help you implement effective solutions at scale.
We're experts in Behavioral Science and have over a decade of experience applying those insights to solve challenges across many domains including financial services, healthcare, sustainability and workplace design.
We partner with the top organizations across the globe to effectively solve the problems of today, and to create systemic change to build a better future for all.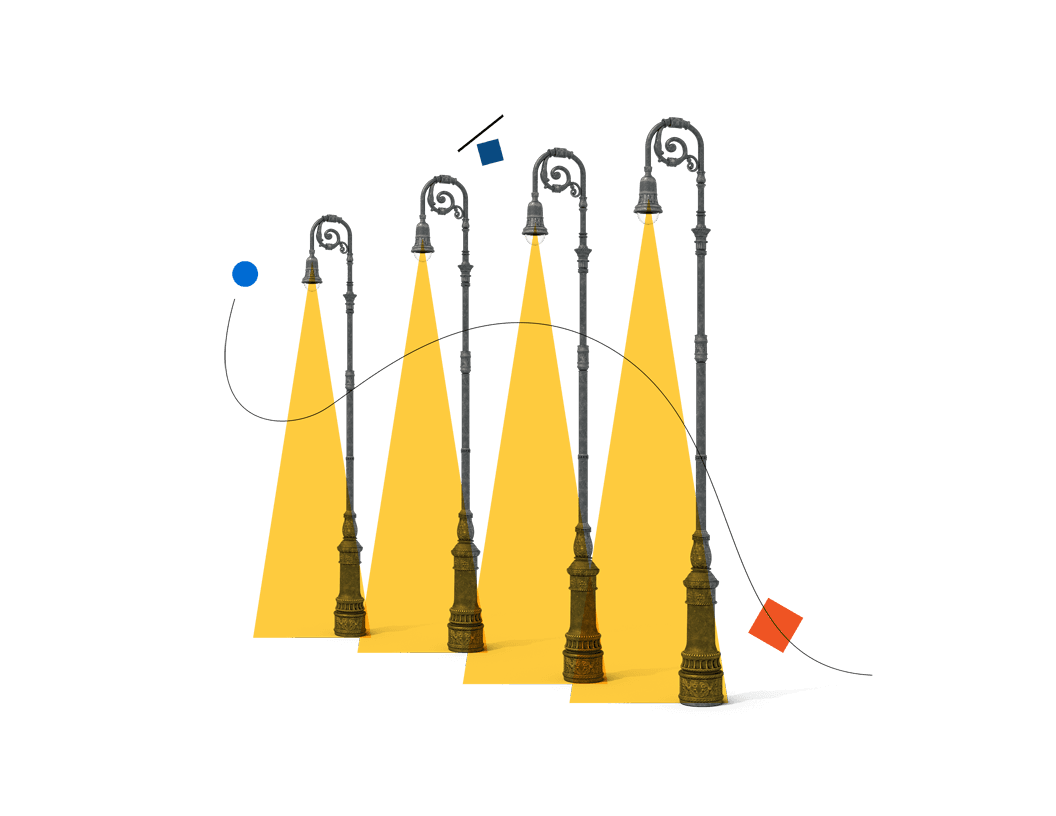 Featured Capabilities
Development of bespoke behavioral strategies
Conduct scientific research to develop and implement evidence-based strategies; starting by assessing the current state, then crafting and testing targeted behavioral interventions
Product & Service Design
Design products and services that work with consumer behavior, not against it
Communications that drive behavior change
Craft evidence-based communications and campaigns that leverage insights from behavioral science to drive meaningful impact
Behavioral science training
Interactive sessions with your team to provide a behavioral science way of thinking to your product or service design
Testimonials

Working with the team at BEworks has been transformational. With 30 years of experience in the financial services industry, I have been given a new perspective on how to run my business and more importantly, how to help our customers.

Catherine Milum(Senior Vice-President, Manulife Investment Management)

BEworks helped us apply behavioral economics to avoid churn in a smarter and more efficient way than ever before.
Matthias Maslaton(Management Board, ARAG)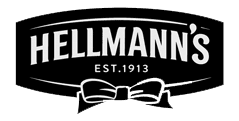 When we embarked on the journey with Hellmann's to try and tackle domestic food waste through a consumer behavior change program, we were looking for a research partner that not only had the deep expertise and credibility in the field of Behavioral Sciences, and who could work with us on designing and executing large scale behavioral intervention studies.
Christina Bauer-Plank(Global Brand Vice President, Hellmann's at Unilever)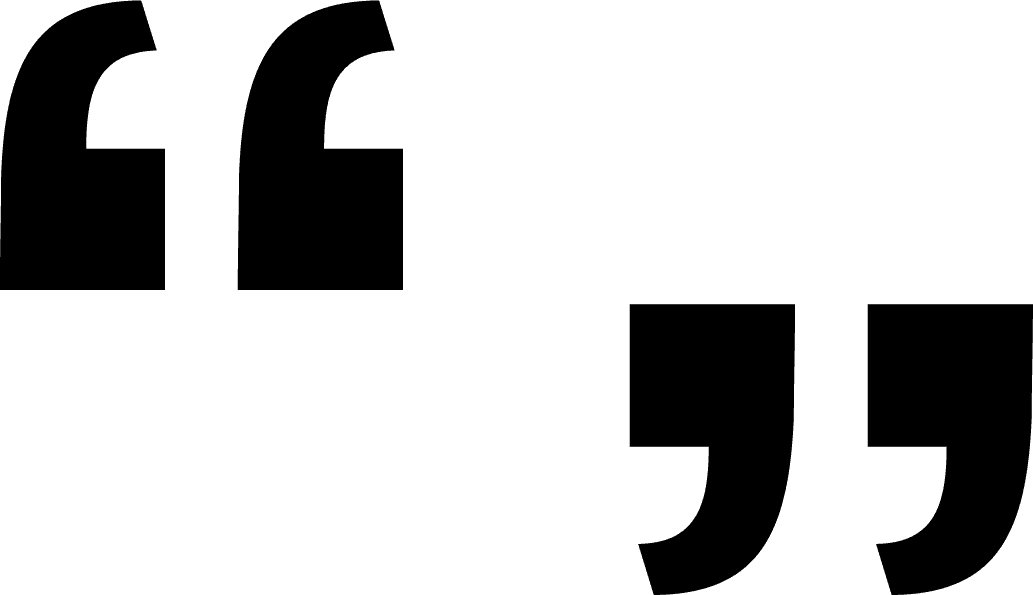 Thank you for the report. We were able to distill very important next steps; I appreciate your work and the impact it has on our strategy. You have done a great job in creating some eye-opening thinking. THANK YOU! I am so glad that we continue to work together.
(Global Pharmaceutical Company Client)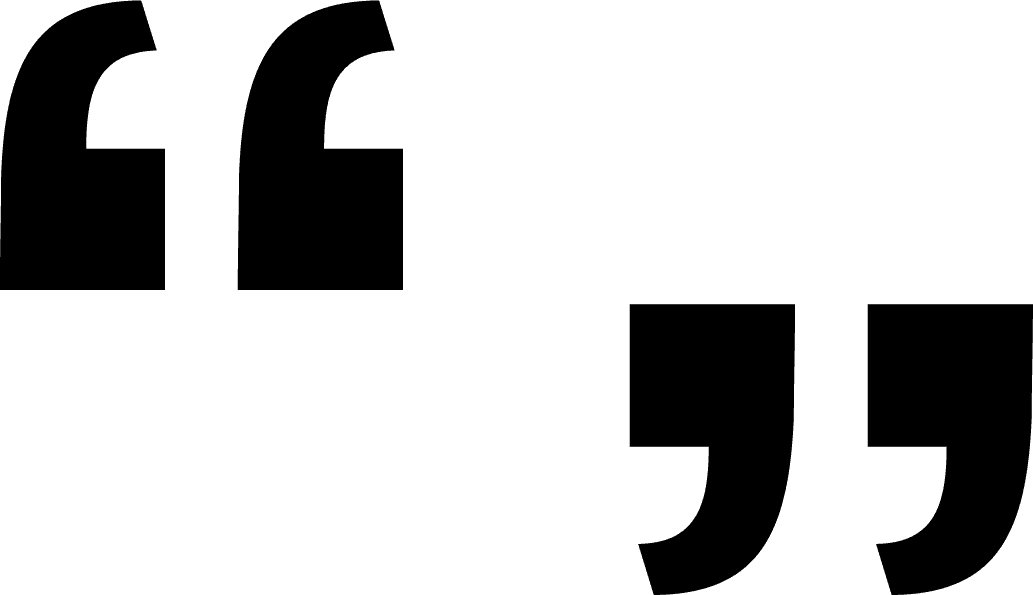 We started by applying principles stated in Dan Ariely's book, Predictably Irrational, but it was only after we started working with the BEworks' team that we turned the art into a science and got exponential results.

(Sports & Entertainment Industry Client)
What keeps you up at night?
Learn how behavioral science can help you achieve better outcomes