Recent BEworks news, press releases, videos, and highlights. Take a quick dive into what we do and the wide-scale impact of our work.

CEO Wardah Malik on Behavioral Science for Organizations — LaPresse
In an interview for LaPresse, BEworks CEO Wardah Malik explains how businesses can create a stronger corporate culture — from management to the front line — with behavioral science.
"By taking knowledge of the human mind and behavior as a starting point, we can take a human-centered approach to structuring workplaces and policies," says Wardah.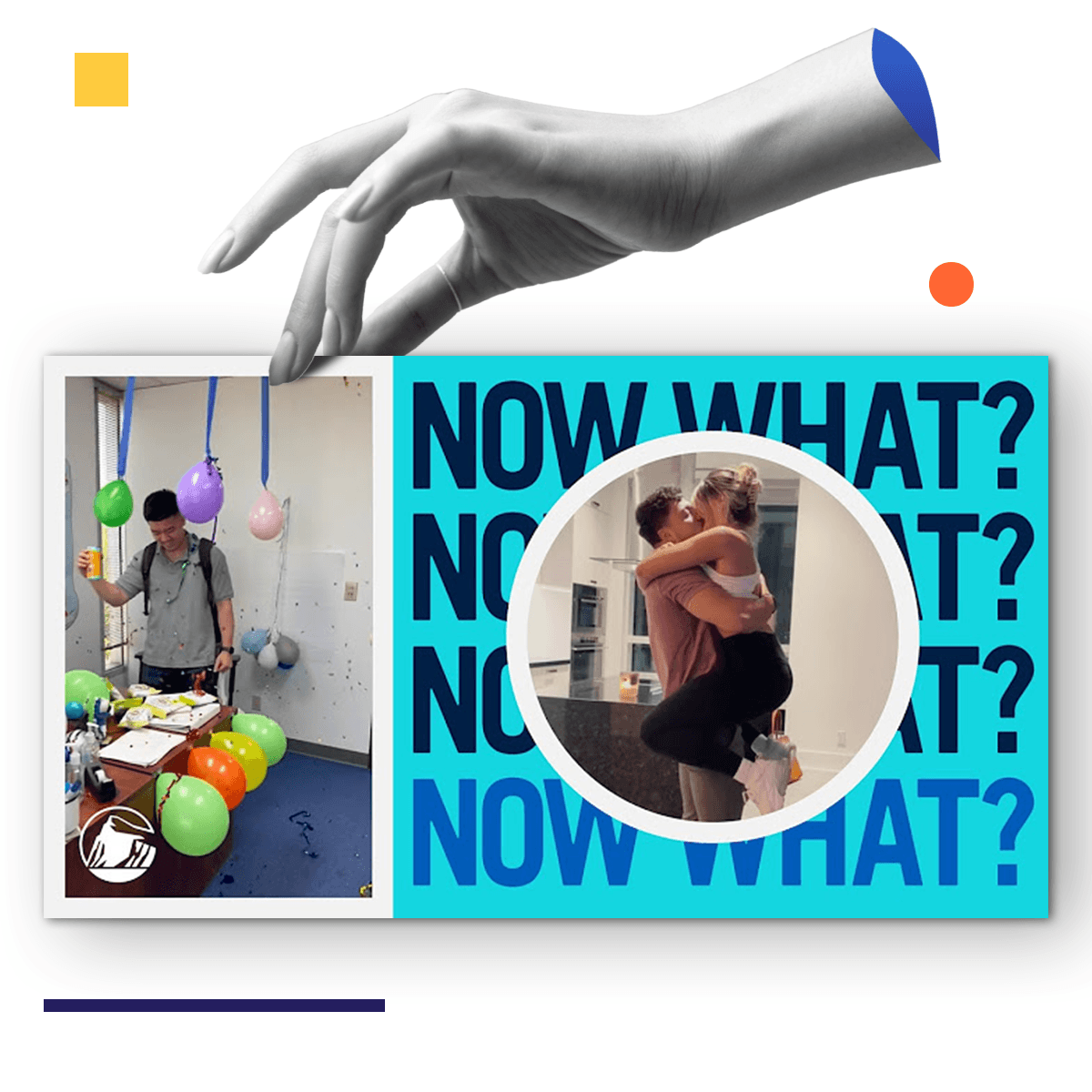 Prudential Financial Centers their "Now What?" Campaign on Hope – Business Wire
In partnership with BEworks, Prudential Financial launches the "Now What?" ad campaign guided by behavioral science research on hope.
Watch the ad campaign video here.
Tune into "A Load of BS" Podcast: A Practitioners Guide to the BS Galaxy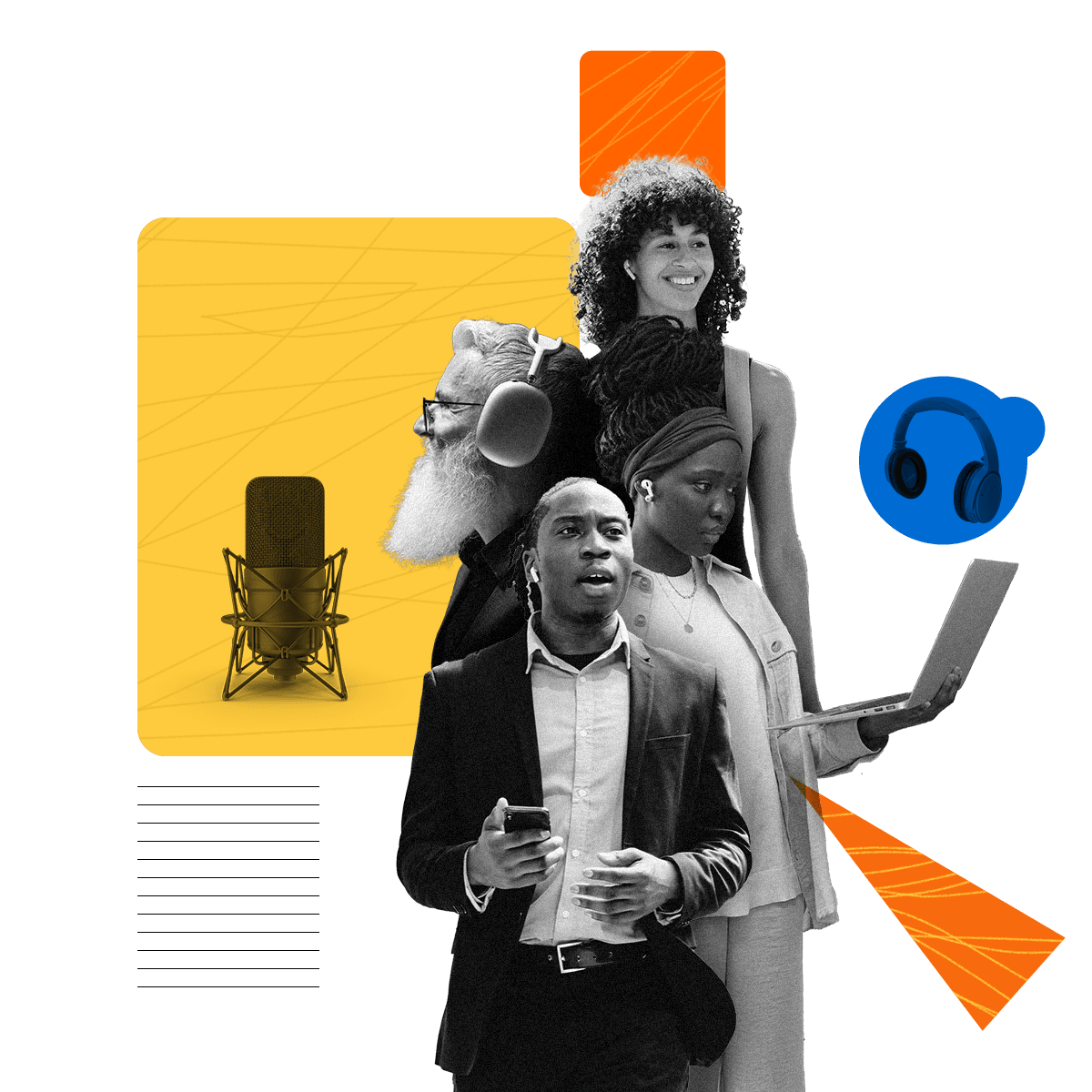 The ten-part series collaboration with BEworks in Daniel Ross' "A Load of BS" podcast ended with a bang. Listen to BEworks' Shannon O'Malley and Nathaniel Barr deliver a sharp conversation on the Anthropocene and how to board a bus in Chile.
Listen to more series highlights:
Do you drive a Tesla because it makes you look cool?
Dan Ariely on trust, tinkering and half-beards
2023 Financial Times "Responsible Business Education Award" for the organ donation work in Ontario
Congratulations to Nicole Robitaille and her co-authors, including BEworks' co-founder Nina Mazar, for winning a "Responsible Business Education Award" for their article "Increasing Organ Donor Registrations with Behavioral Interventions: A Field Experiment" published in the Journal of Marketing.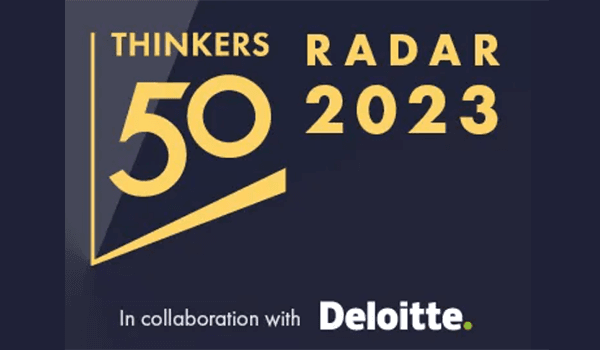 Thinkers50 Radar Class of 2023
Congratulation to Nina Mazar, Professor of marketing at BU Questrom and co-founder of BEworks, on being a part of the #Thinkers50 Radar Class of 2023.
The Thinkers50 list features a diverse and eclectic mix of people in the field of business and management thinking. See the full list here: https://thinkers50.com/radar-2023/#list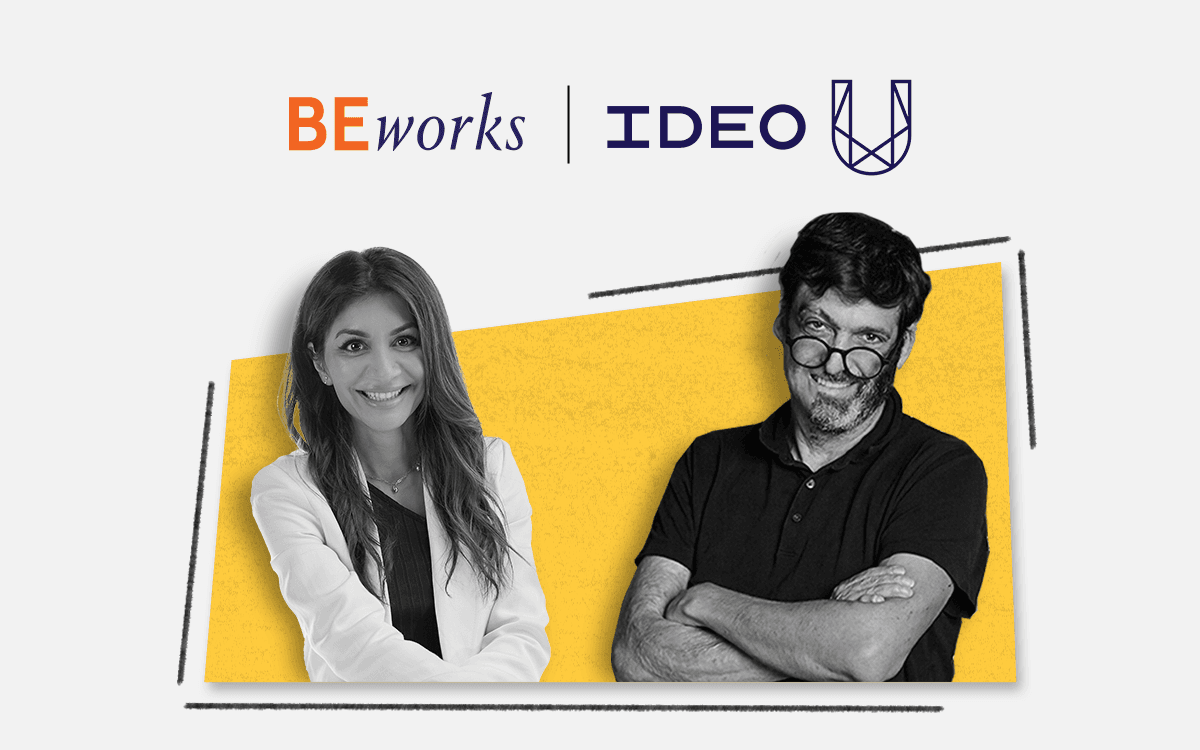 IDEO U Creative Confidence Podcast with Dan Ariely and Wardah Malik
Listen to IDEO U's Creative Confidence Podcast with Dan Ariely, Co-founder, BEworks and Wardah Malik, CEO, BEworks as they discuss common misconceptions about workplace motivators, the rising importance of intrinsic motivators in the wake of hybrid and remote work, and more - Listen the podcast here.
Use-up day and flexible recipes: Reducing household food waste by helping families prepare food they already have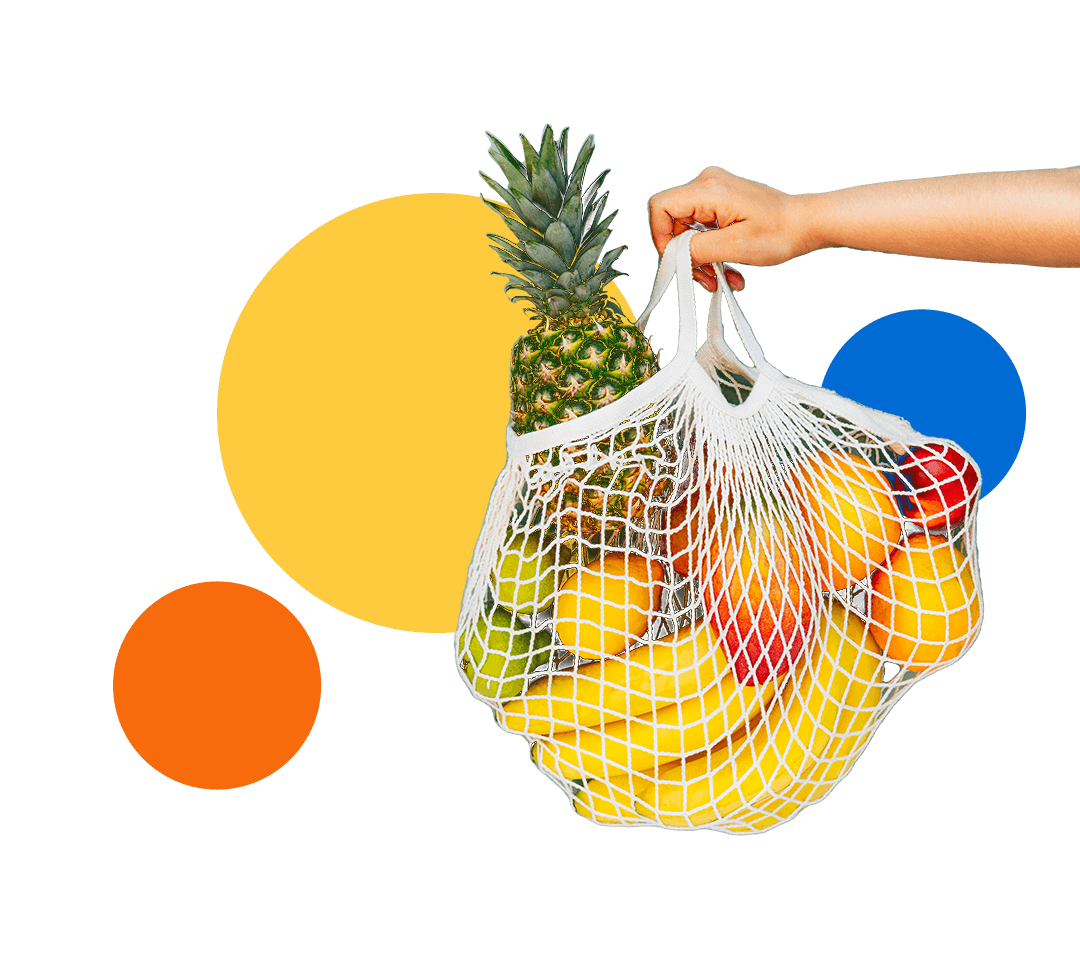 Our scientific, peer-reviewed paper "Use-up Day and Flexible Recipes: Reducing household food waste by helping families prepare food they already have" is out in Resources, Conservation & Recycling!

An estimated 1,300,000,000 tonnes of food is wasted annually and a staggering 60% of this happens in people's homes.

Hellmann's partnered with BEworks as well as WRAP, Paul Jeffrey, Erica van Herpen and Paul van der Werf, to create an impactful behaviour change programme to help households be more resourceful with their food and waste less.
We tested our approach in two randomized-controlled studies, showing that when people choose one Use Up Day in the week and make a meal with food they already have, using an easy and flexible 3+1 approach, they achieved up to a 33% reduction in food waste.
Read the report here.
How to overcome 4 costly trends holding you back - Cash and Kerry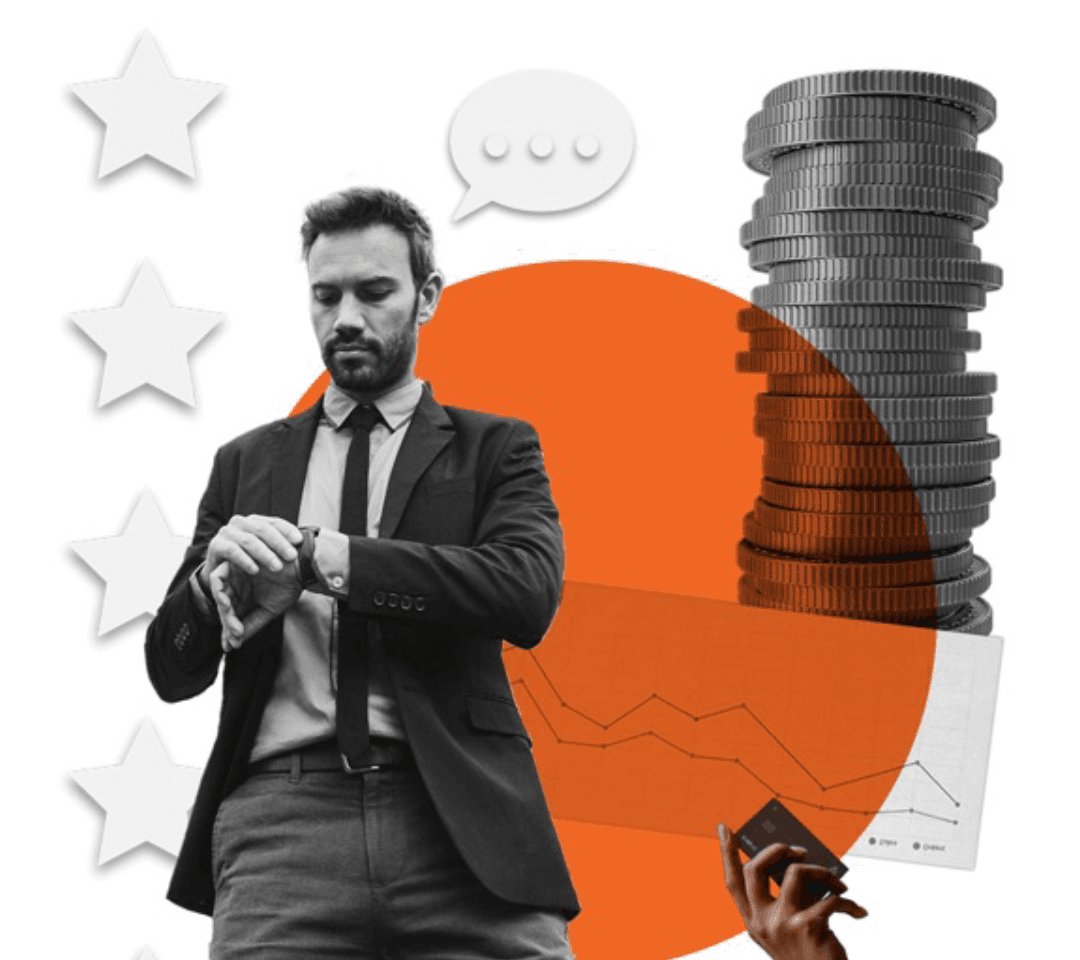 In this episode of "Cash and Kerry," with Kerry Taylor, Michelle Hilscher, VP, Strategy, and Juan Salcedo, Regional Director, LATAM, discuss how to reduce stress and anxiety associated with being in debt, how financial apps can hinder and conceal important information, and much more.
Watch the video here.
Read the blog here.
Recent Webinars
Can Behavioral Science Resuscitate our Failing Healthcare System?
How do we create a more human-centered approach to healthcare for medical professionals, patients, and stakeholders? Enjoy this 60-min exploration led by BEworks' Ada Le with experts from Pfizer, IDEO, kyu and 19 to Zero.
Helping Consumers Manage Debt with Behavioral Science
How does scarcity mindset and irrational decision-making affect consumer debt and repayments? Learn how to help your clients and consumers keep debt under control in this 30-min webinar featuring Michelle Hilscher, BEworks VP, and Juan Camilo Salcedo, BEworks LATAM.
Your Business Toolkit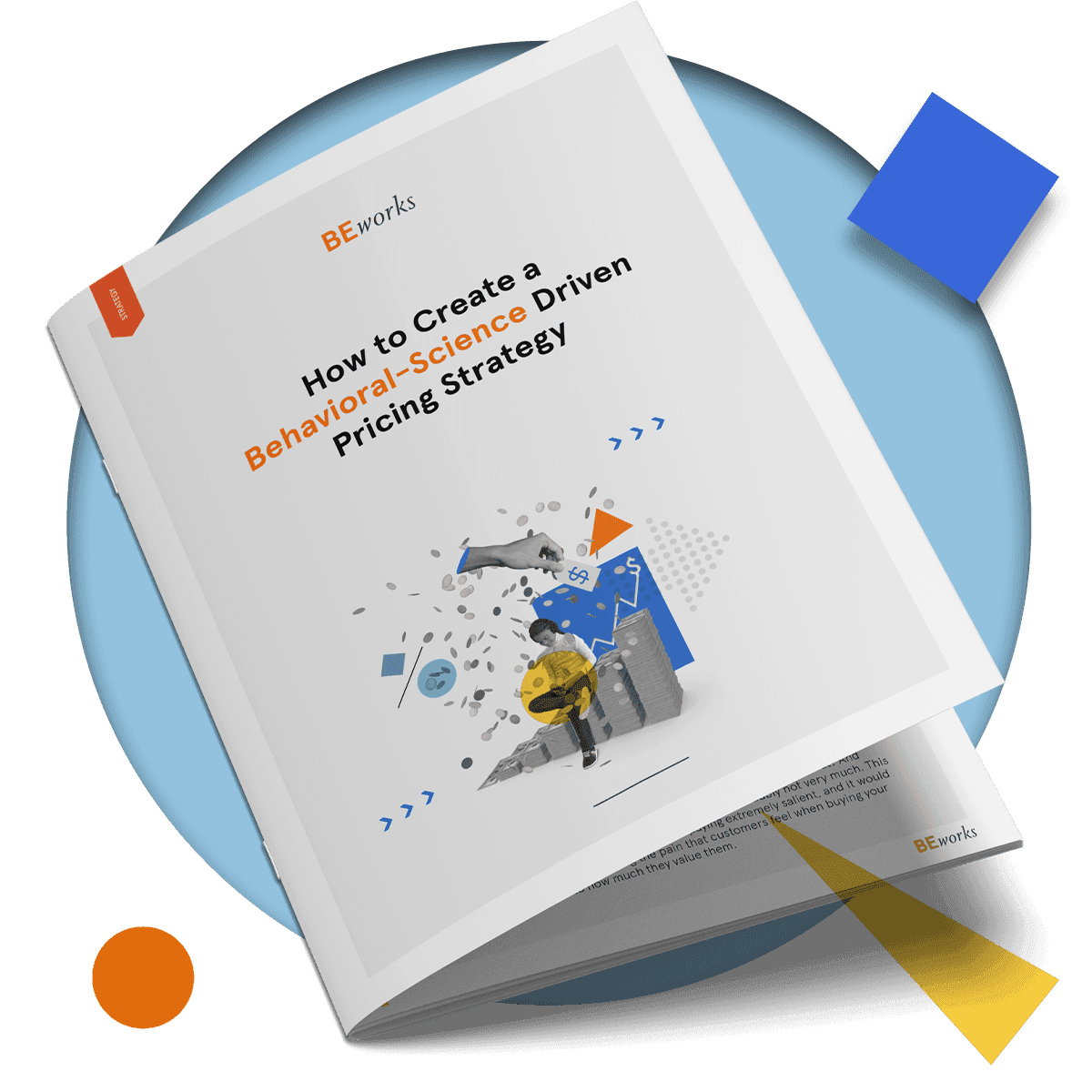 The Price is Right — Setting a Consumer-Driven Pricing Strategy
Pricing a product or service is much more than a simple calculation. Learn how to create pricing strategies that are grounded in behaviourall science.